Supply Chain Management Software – MRO Data Governance
The Partlinq™,Supply Chain Management Software Platform simplifies the management of MRO data across an organization's supply chain. With scalable technology and data engineers, we deliver accurate results so that procurement, operations, and supply chain teams can focus on delivering value.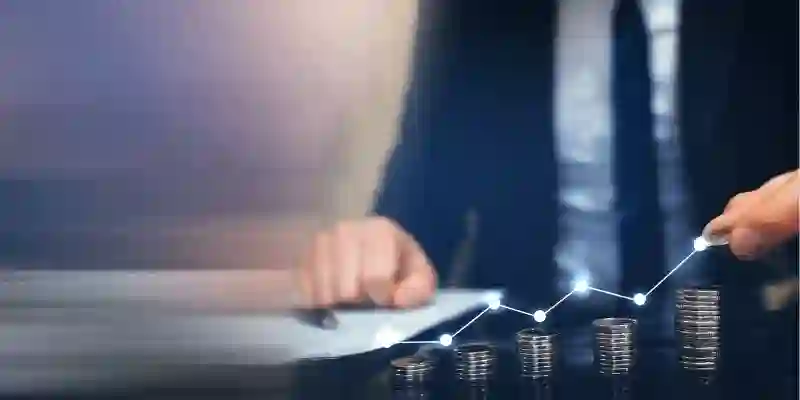 Features of Partlinq™ MDG
Web based platform for MRO data governance
Highly customizable item approval workflow
Enforce data governance rules
Role based access, privileges and fields
Intuitive user interface and dashboard
Fully managed service with quick turnaround
Associate MRO items to assets & equipment
Optional integration to ERP/EAM systems
Integrate master data quality across your organization and manage it centrally to produce a unified, accurate view of the business. Using the Partlinq™ Master Data Governance platform, you can streamline enterprise data management, increase data accuracy, and lower total cost of ownership.