Partlinq™ MDG – Material Master Data Management
Creating the accurate material data entry in any ERP /EAM system is the basis for all operations using the Material Master (including supply chain, plant maintenance, and logistics). A definitive workflow will aid efficient management of new item creation and eliminates bad data entering into ERP /EAM systems.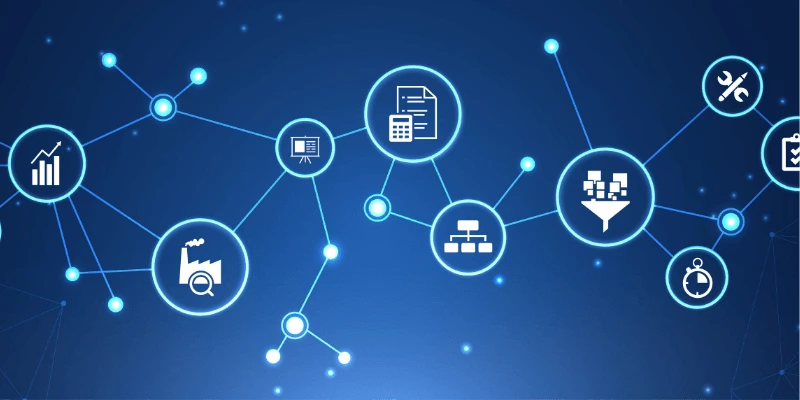 With Partlinq™ MDG, we provide customizable workflow options that enhances the item creation process with simple steps and covers utmost detailing in Material specific values. You only need to update one set of master data instead of updating multiple applications when using our cloud-based platform for master data governance. It improves data consistency and accuracy and ensures delivery of the most current information to all stakeholders.
By implementing master data governance, users can first bring data into the Partlinq platform to check for duplicates and data completeness, and if necessary, enrich article data with missing information, whether it's procurement or supplier data. By creating workflows, all stakeholders can be involved in approving their respective areas. To make sure the right people review the right data with proper workflows, workflows can be customized based on customer needs.
Here are some of the sample workflow options readily available as templates in Partlinq™ MDG.
Additionally, the platform is equipped with the "Modify flow to fit" feature, so you can add many more workflows to suit your organization's needs. In order to have a strict data flow policy, we can even define "Conditional flows" with the tool identifying data input requests based on set parameters.
If that's not sufficient, "New Item Creation" is also available as a managed service. We allocate dedicated Data Engineers to manage your MRO item creation without the hassle of approvals or missing critical attributes on the material master.