Master Data Governance (MDG) programs enable discipline in the way organizational data is managed across various systems as well as maintain a systematized process for adding new MRO data quality records, updating existing records, and erasing obsolete records.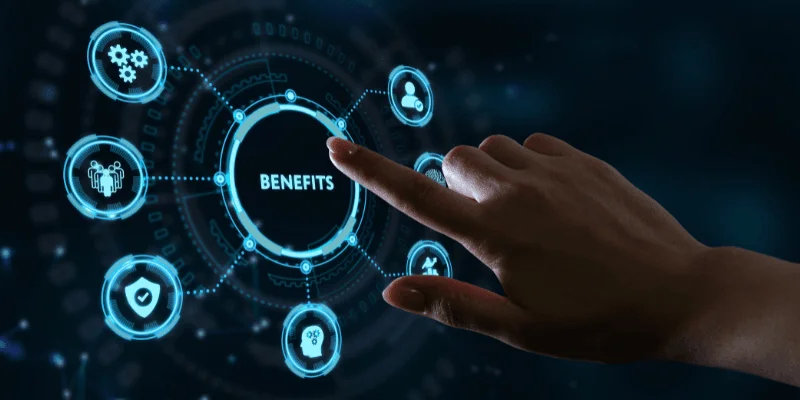 Benefits of Partlinq Platform
Implement standard or custom taxonomy
Create standardized MRO catalogs
Ensure accurate and consistent part data across the organization
Accurate UNSPSC classification
Prevent duplicate item creation
Simplify item approval process
With Partlinq™ MDG, clients can improve overall MRO data quality by ensuring that data is accurate and consistent throughout their company.
Advantages of Master Data Governance
Data Quality: Ensuring superior MRO data quality isn't a one-off activity. Many supply chain experts have opined that without a Data Governance Program in place, cleansed or enriched data starts deteriorating at a faster pace. The data cleansing and enrichment process still needs to be done before anyone realizes it.
Cost and time savings: In the long term, having a comprehensive data governance program significantly reduces both time and cost by fixing large volumes of MRO data time and time again.
Eliminate Duplicates: Duplicate data is one of those situations in which it is impossible to find a shortcut. Data duplication can create confusion not only in terms of incorrect sourcing, but also in terms of equipment downtime lasting longer.
Efficient Spend Reporting: A disciplined approach to data management and continuous monitoring improves the quality of reporting and provides reliable intelligence for business decisions.
Your sourcing and supply chain teams can enhance procurement efficiencies by removing inaccuracies, inconsistencies, missing descriptions, and illogical classifications, while maintenance teams can increase plant reliability and asset performance.